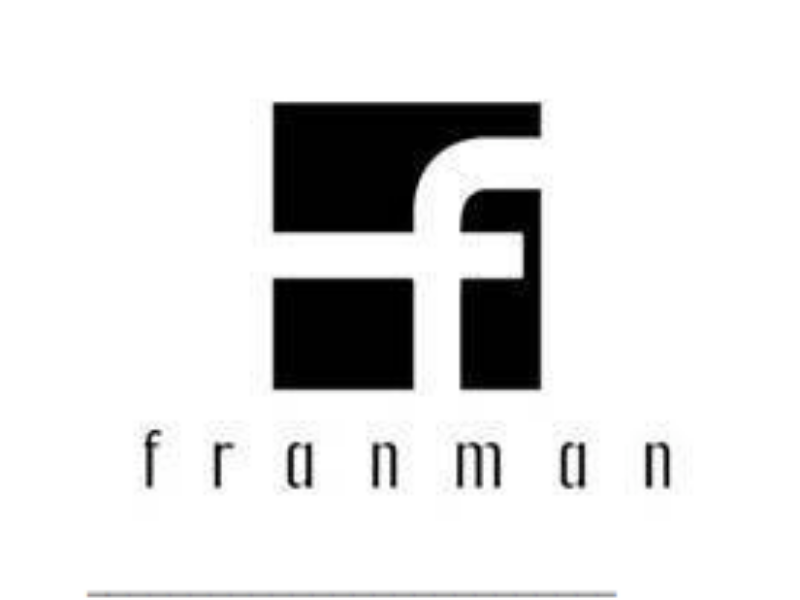 Franman Signs Exclusive Cooperation Agreement with LHE
Franman Ltd. announced the signing of an agreement with the leading Korean maker LHE (Leader Heat Exchanger) to cooperate on the promotion of LHE's technologically advanced products in the markets of Greece and Cyprus.
Under the terms of the agreement, Franman Ltd. will focus upon the promotion of Plate Type Heat Exchangers in addition to Fresh Water Generators for shipbuilding and offshore installations.
About LHE (Leader Heat Exchanger)
LHE (Leader Heat Exchanger), is a South Korean manufacturer that is taking a leap to be one of the leading Plate Heat Exchanger companies in the world.
Through continuous research and development on special GPHE, LHE has established a diverse line up of welded type heat exchangers in addition to the world-class 50,000-ton and 25,000-ton hydraulic presses, developed exclusively through LHE's own technology.